A little princess is going to bed, but needs a story!
With her parents, the king and queen, out of the castle, it's up to Sebastian and the rest of the servants to read her a story. Unfortunately, it doesn't quite go as planned. This bedtime story about a bedtime story is perfect for silly readers and little princesses alike.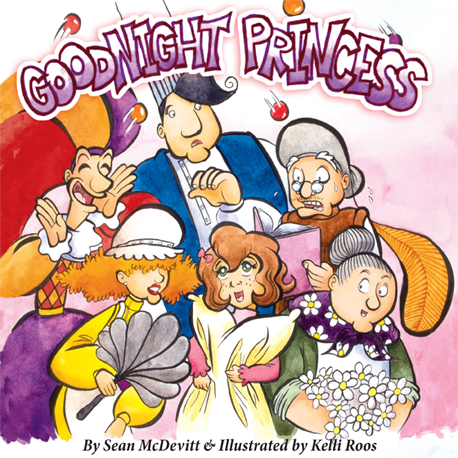 The Cast of Characters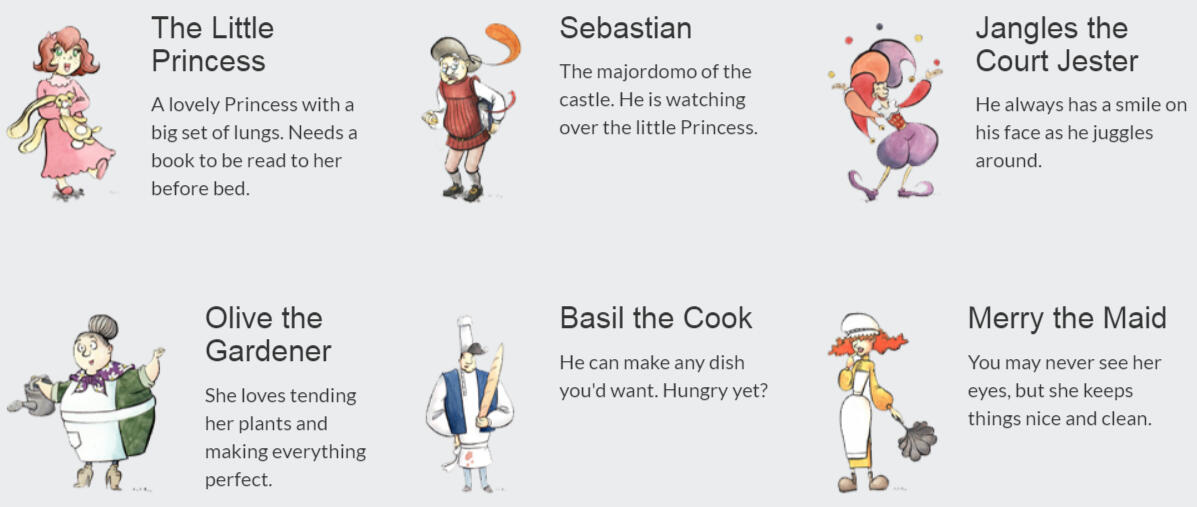 The Author and his Princess
The origin of this story begins with a nighttime road trip. It was late in the evening, and I was driving my family home from visiting my parents. It was Fall, and the sky was darkening.

My daughter Katie, stuck in a car seat with little to do, wanted nothing more than to fall asleep. Something she could not do without a bedtime story. As you might imagine, reading a story while driving was not an option. So, I did the next best thing... I made something up.

As I started, the words flowed easily. I remember not thinking too hard about the following line or even where the story was going. It just happened. Speaking the story to my daughter, I did various voices for the gardener, the court jester, and the rest.

She laughed, settled down, and fell asleep.

Over the next few years, Katie would often ask for "her story" before bedtime. She would dismiss any number of children's books in favor of the one I made up—the one with the little princess and the servants who talked funny.

It never occurred to me until several years had gone by that I probably ought to write the whole thing down. In the telling and retelling of the story, details were added and subtracted. Character names were given then taken away. I hoped to put together the absolute best version of the story.

One of those versions I wrote out and had put into a picture frame with the idea that I might give it to Katie as a gift. I found it months later, reread the story, and tossed it as unusable and, frankly, pretty pathetic.

The older Katie became, the less she wanted "her story." She found her own stories in various book series and didn't need Dad to read her a bedtime story anymore. So, the little princess and her funny servants sat in my head. I didn't know it at the time, but the story was percolating subconsciously, and it needed some refinement and wasn't quite ready to come out again.

Several years ago, an idea occurred to me that a story about a princess going to bed might work as a children's book. If I could find an incredible illustrator to help pull it all together, I could give that book to Katie as a gift. If anyone else wanted a copy... well, I could make that happen too.

The lovely and talented Kelli Roos was on board, and she started doing preparatory watercolors and drawings. I began crafting the best version of Goodnight Princess (It finally had a title other than "My Story."). The characters started taking shape, and the look of the interior pages began coming together.

The path to publication went through many ups and downs, but ultimately this is the definitive version of my silly little princess story I made up on the fly during a road trip to try and get my kiddo to fall asleep.

I hope you like it. Although, to be honest, I think Katie misses me doing the silly voices.
About The Creators
Sean McDevitt is a writer with two decades of experience in brand, story, and editing. He lives and works in Champaign, Illinois with his beautiful and talented wife, Maria. They have three incredible daughters: Katie, Alia, and Brynne. The only other male in the household is Rocco, the cutest Teddy Bear dog in the world. He is outnumbered.

"I love being told a great story, but telling one of your own is priceless," said McDevitt. "It is my hope readers are inspired to go write their own stories, paint their own pictures, play their own music, and find their own creative playground."

Kelli Roos is the Art Director for magIMPACT, an internet marketing firm specializing in website creation, SEO, and more. In addition to her creative responsibilities at magIMPACT, she also teaches art classes and has illustrated several books.

"Tell the story well; that's all an audience asks for," said Roos. "My goal is to study all the character angles and find the expressions that best fit their personality. The reader may not notice it, but if they feel it, I've succeeded. I want readers to engage with the story and spark their imagination further, so they may create as well."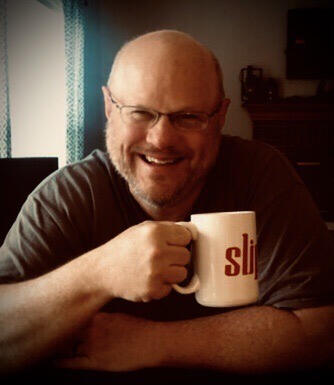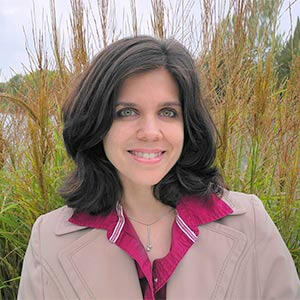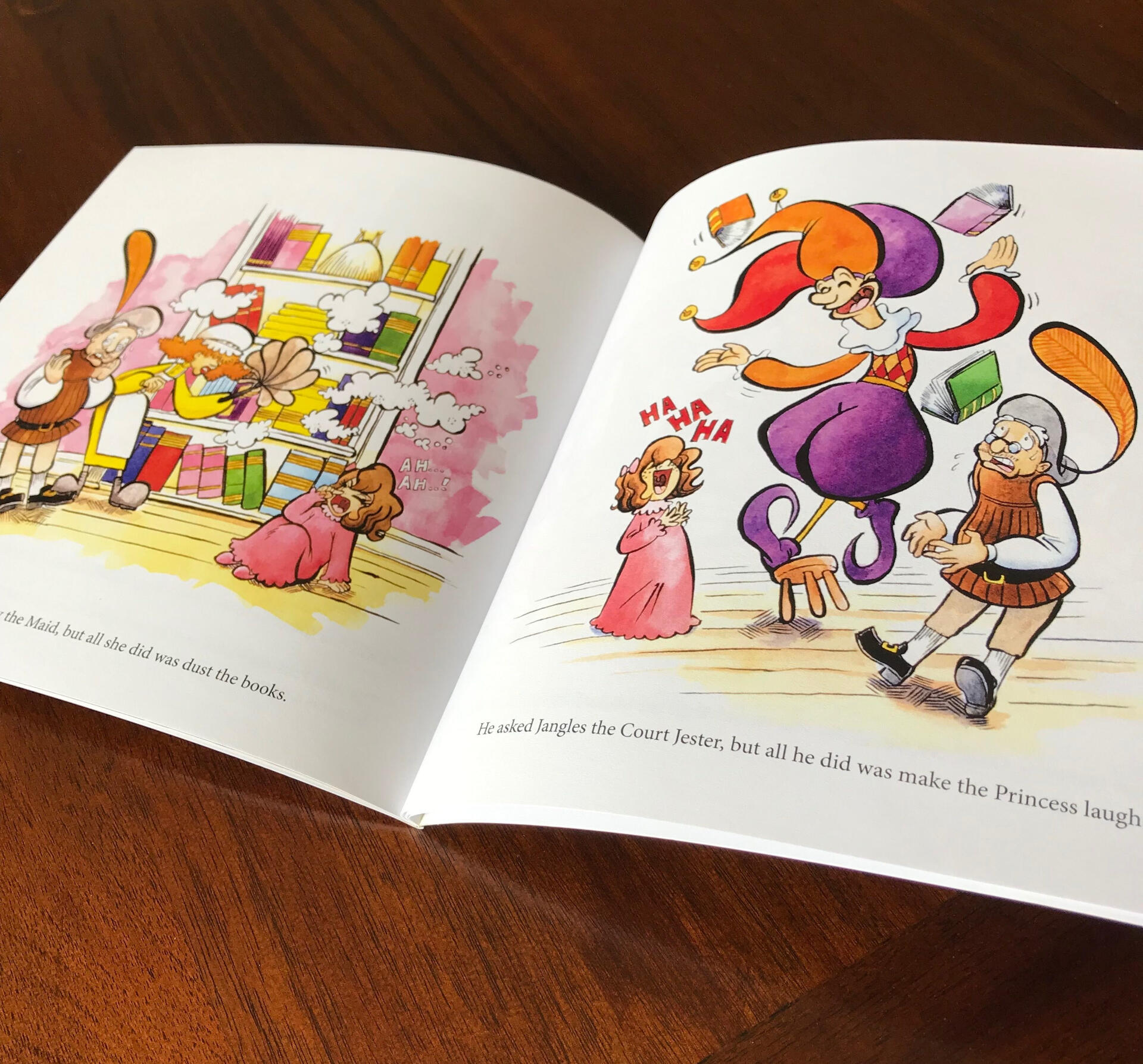 Last Call To Action!
Goodnight Princess is self-published by Sean McDevitt and Kelli Roos. It's available on Amazon as a paperback and Gumroad as a downloadable PDF and audiobook.

For more information, visit seanmcdevitt.com